InterVarsity Bruin Christian Fellowship offers small groups (SG) throughout the dorms and apartments at UCLA. These groups are committed to studying the Bible, prayer, worship, building community, and making Jesus known to the campus. These smaller, tight-knit groups will provide opportunities to develop deeper friendships and keep one another accountable in our personal journey with God. We also have focused ministries that are catered to specific groups on campus: LaFe (Latino Small Group), BCM (Black Campus Ministries), ISM (International Student Ministries), and Catholic Small Group. Each small group is equipped with a leader so find one near you and get plugged in!
DENYKSTRA (DE NEVE + DYKSTRA)
SUNSPROUT (SUNSET + SPROUL)
BLACK CAMPUS MINISTRIES (BCM)
INTERNATIONAL STUDENT MINISTRIES (ISM)
LATINO STUDENT MINISTRIES (LA FE)
weekly large groups: catalyst
Catalyst is a time of worship and teaching that welcomes people from all backgrounds. We look at how Jesus invites us into a relationship that will forever change who we are, how we see people and how we interact with the world around us. No matter where you are in your spiritual journey, join us to discover more about who Jesus is and what he offers you in your time here in college.
time and location
When: Thursdays at 7:30PM
Where: Rolfe 1200 (any changes to the location will be updated on the IVBCF Facebook page)
Join us for our 4-week Catalyst series in Winter 2019 (weeks 5-8) called DELIGHT: Finding Joy in Jesus' Invitation of Simple Living.
Rolfe 1200 // 7:30PM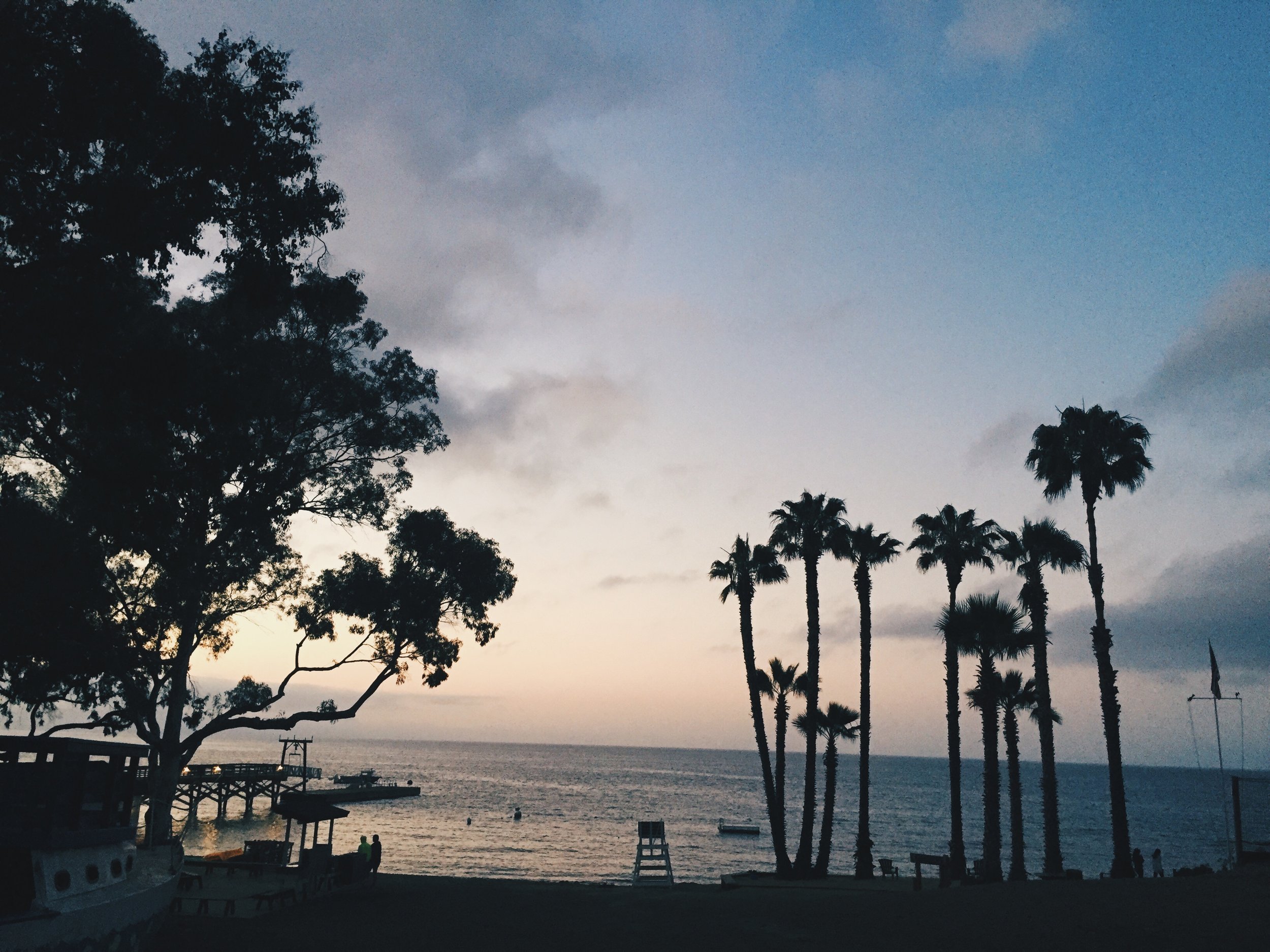 Encounter God in new ways
FALL CONFERENCE
Our very first conference of year kicks off in October. Come experience a weekend of hearing amazing speakers, engaging in musical worship, building deeper relationships within the community, and just simply getting away and having fun at Catalina Island!
JANUARY JUMPSTART
Want to spend a weekend being transformed by studying the Word? Then this is the conference for you! Using the manuscript inductive study method developed by Paul Byer, students will able to look through the Gospel of Mark and study the scripture in its original context and meaning. Along with having fun in various study groups, we want the Word to actually apply to our lives and continue to grow on our spiritual journeys.
Experience the Word with community
spring fling
During Spring Fling, we host another weekend long manuscript study conference. Here, we continue our studies from the year and spend a couple of days letting the Word transform us. For new students, we offer Luke Study, where they can experience the inductive method and apply what they learn to their lives.
summer conference
Our last conference of year, Summer Conference is a week of fun with no finals or exams to worry about. After the last week of school, this conference allows students to celebrate what Jesus has done in the past year, as well as dive into a week-long manuscript studies. With tons of time to have fun with the community and relax, Summer Conference is a great place to grow in our spiritual journeys.
black campus ministries (bcm)
Black Campus Ministries (BCM) is a branch of InterVarsity that aims to serve black students by holding weekly Bible studies and hosting socials and events such as discussion panels. BCM's mission is to strengthen the black students on campus by building a sense of community while seeking Jesus. BCM also reaches out to UCLA's campus as a whole by hosting events such as Black Church Monday, which invites students of all backgrounds to be immersed in the black church experience and hear a powerful message. In sum, BCM helps people who are trying to learn more about their faith and identity as a black person.
latino student ministries (la fe)
LaFe is committed to developing Latino leaders who serve the campus community with the love of Jesus Christ as they explore God, faith, and the experiences of our people. Our hope is to develop Latino students who understand and accept with joy the love and grace of Jesus Christ, embrace their Latino identity as a gift from God, and live out of a strong sense of self-worth that empowers them for ministry, missions, and the marketplace.
international student ministries (ism) 
The vision of InterVarsity International Student MInistry (ISM) is to develop global disciples and leaders from every nation to every nation. Our ministry includes helping international students and scholars grow their faith and leadership both on campus and beyond. Our work doesn't end when internationals return to their home countries or leave campus to go where God has called them. We prepare internationals to continue maturing as disciples, become church leaders, influence culture, and change the world to the glory of God.